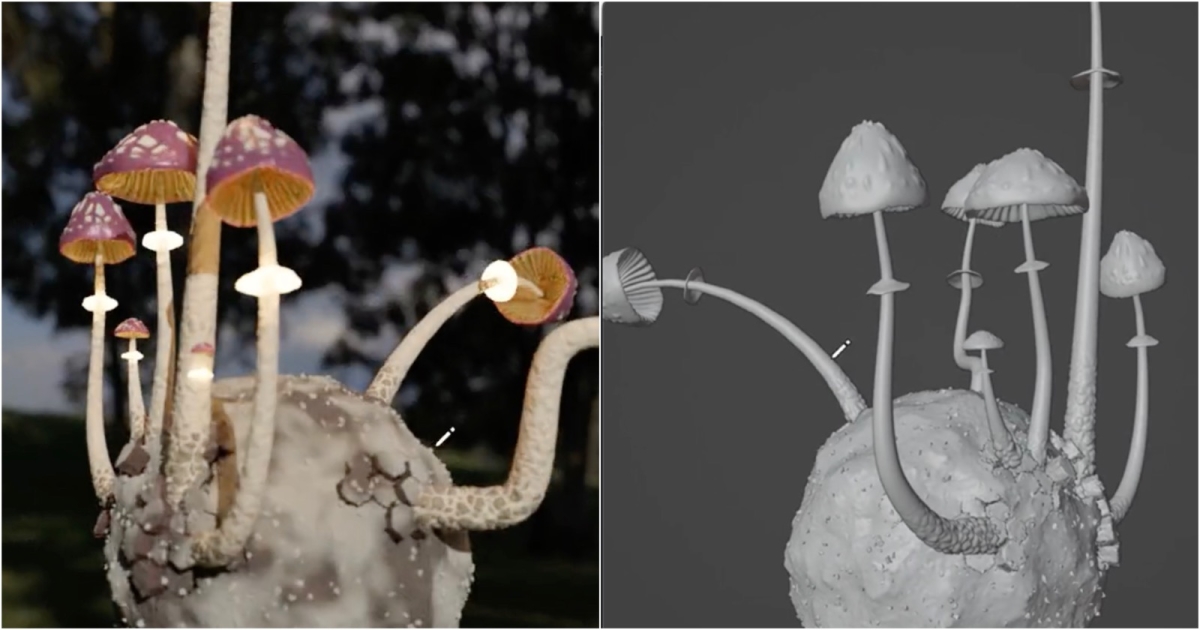 Have a Look at This Awesome Mushroom Generator for Blender
The generator is made with Geometry Nodes and is available for free. Check out this amazing mushroom generator made by David Cescatti using Blender's Geometry Nodes. You can sprout countless mushrooms on any surface with this add-on. The mushroom generator is quite different from the artist's other works.
Sep 30, 2022
by
LVL 80
Gaming Blogs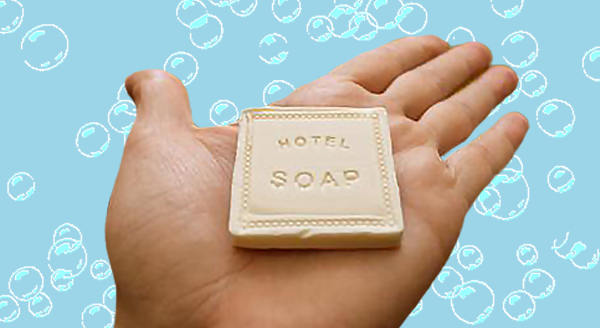 The surprising afterlife of used hotel soap
One of the first things many of us do when we settle into a hotel room is reach for the packaged bar of soap on the bathroom counter. These soaps are the single most-utilized amenity at hotel chains: 86% of guests who stay at a hotel for 1-2 nights use it, handily outranking other popular offerings like the in-room TV (84%), hair dryer (36%), and valet parking (28%).
Sep 30, 2022
by
Zachary Crockett
Travel & Recreation Blogs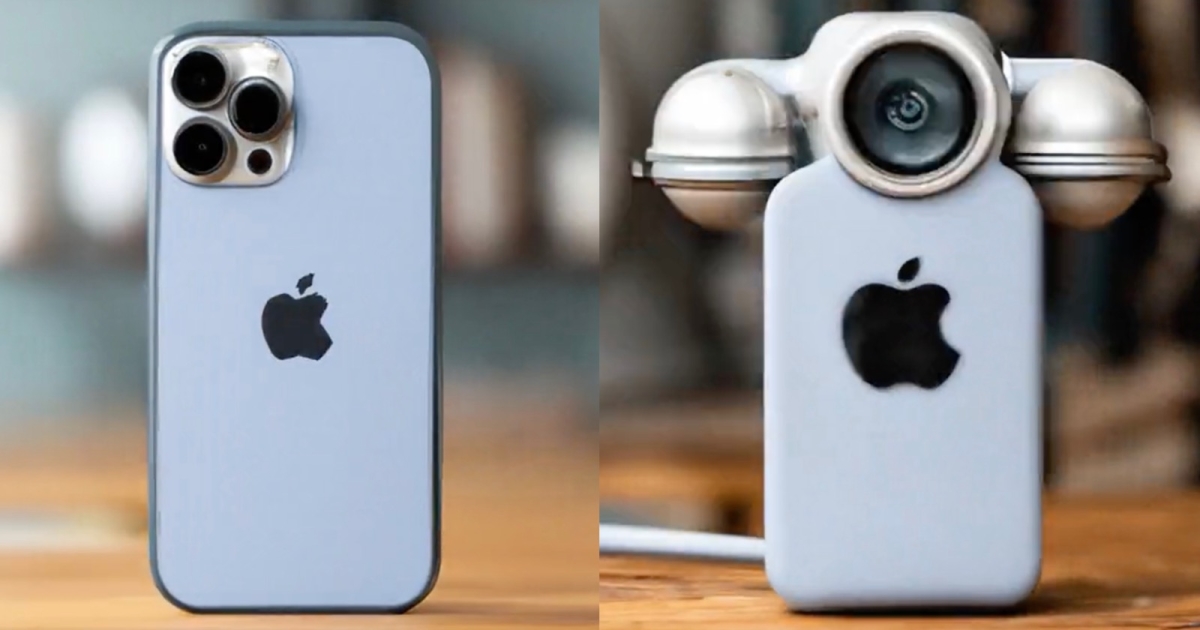 Transforming Images with OpenAI DALL-E 2
The network can even 'unmodernize' objects. Not so long ago, OpenAI released DALL-E 2 - an improved AI system that can create realistic images from a description. Its co-creator Aditya Ramesh demonstrated how the tool can transform one image into another. The AI was given an original image and a description of what the output should be.
Sep 30, 2022
by
80
Tech Blogs
A Chocolate Coating Effect Made With Blender's Geometry Nodes
CG Artist ibotpl has demonstrated how to set up a delicious-looking effect in Blender. CG Artist and Blender enthusiast known as ibotpl has demonstrated a neat way to make your Blender-made pastry look more delicious. The artist has shown a cool procedural chocolate coating effect using Geometry Nodes and explained how to set it up in a short tutorial attached above.
Sep 30, 2022
by
80
Gaming Blogs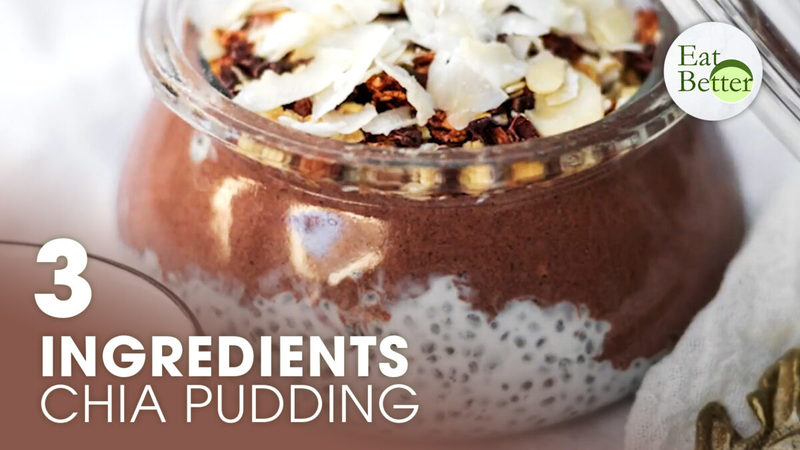 Chia Seed Pudding Three Ways: Tropical, Berry, and Chocolate
Everyone loves a good snack, but unfortunately, when the "snack attack" comes, we usually make poor choices and end up regretting it later. Fortunately, with a bit of preparation, you can put together a healthy, delicious, and filling snack that will keep your body and brain sharp for at least a couple of hours.
Sep 30, 2022
by
www.theepochtimes.com | Eat Better
Food & Recipes Blogs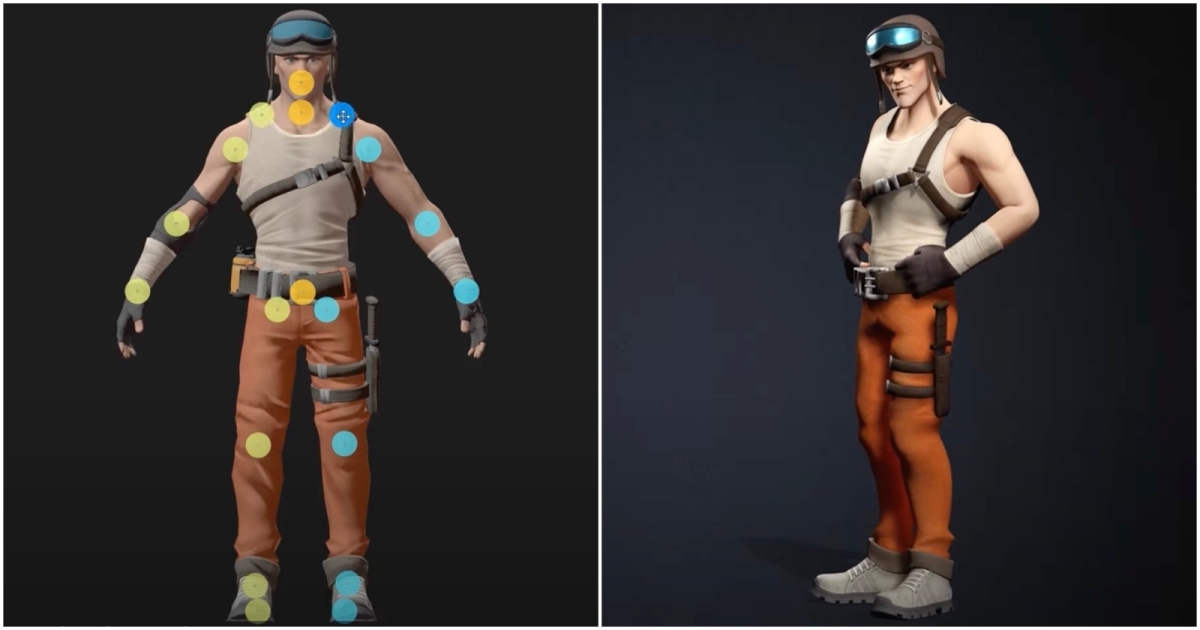 Reallusion Released Free Automatic Rigging Tool AccuRIG
It is optimized for all joints, from shoulder, elbow, and knee, to fingers. Reallusion launched a free rigging tool AccuRIG, which allows you to automatically create skeletal rigs for humanoid 3D models. The tool can be used with ActorCore - its 3D asset library for mocap animations - and other software, like Unreal Engine, Unity, Blender, iClone, Omniverse, Maya, 3ds Max, MotionBuilder, and Cinema 4D.
Sep 30, 2022
by
LVL 80
Gaming Blogs